---
---
---
---
---
---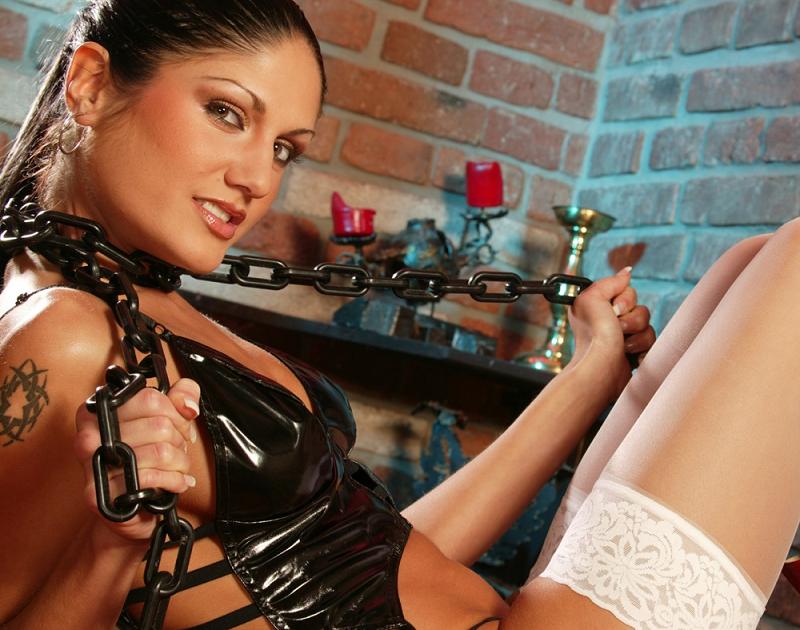 Click Here - Dominatrix Phone Sex - To See More Samples
Check out all of my pictures on this site... and listen to the free phone sex samples I've posted here...
Then go to my blog and see how much more of myself I want to share with you as you read my femdom stories.
And when you're done just looking and are ready for the real thing... pick up the phone and call me.
Will you be good enough to serve this dominatrix... or will you be some pathetic piece of shit in need of serious training and discipline?
Either way... you'll be mine by the time I'm done with you... and I'm going to enjoy making you my obedient little bitch.
© 2009 Domina Cinara